Bronze Sponsor
---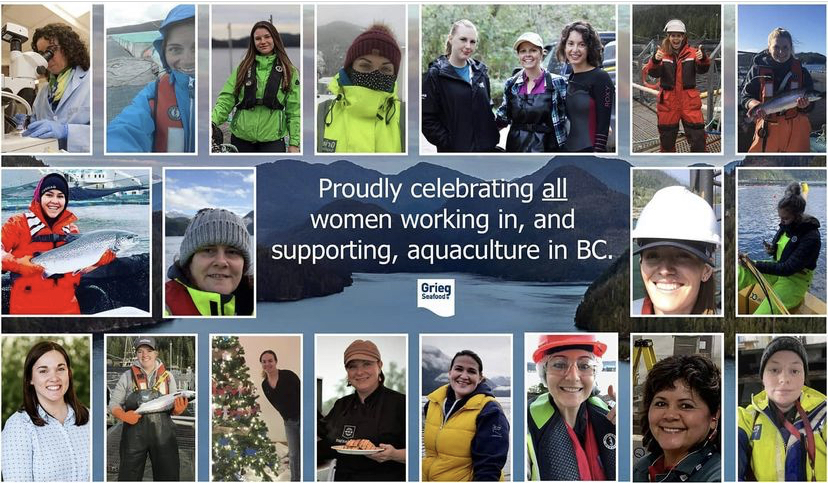 Diversity is not only the right thing to do, but it leads to greater employee retention, improves productivity and supports a healthy workplace. Bringing together employees with different experiences, backgrounds and educations spurs creativity and leads to new and innovative ideas.
We look for people with different expertise, experiences, backgrounds, genders and ages. Our talented employees span from young people just entering the workforce, to people approaching the end of their careers. We have people with university degrees, as well as people who started with us with no prior experience, but through passion, interest, and support for their development through the company, have become salmon farming experts.
At Grieg, we embrace diversity with respect to employee gender, age, ethnicity, physical abilities, personality, skills, experiences, and backgrounds, because we know not only is it the right thing to do, but it makes us stronger as a team.
For more information on Grieg Seafood BC, please visit us online athttps://griegseafood.com/