Bronze Sponsor
---
You're unique. We like that.
With employees located in 25 countries, Mowi knows very well the value that a diversity of the people and cultures brings to the company.
We believe that a diverse work force (for example: age, background, skills or gender) gives us an advantage in how we conduct our business, and enables us to recruit from a full pool talent. Mowi is commitment to equal opportunity and to maintaining a workplace that is free from discrimination or harassment.
At the end of 2021, women accounted for 39.5 per cent of Mowi's global workforce (full time equivalent). The ratio between genders for management positions in 2021 was 75 per cent male and 25 per cent female – with Mowi's diversity and inclusion program targeting an increase in women in leadership roles to 30 per cent by 2025.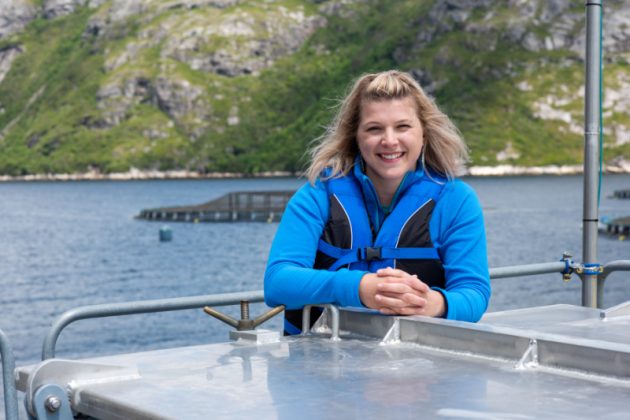 Welcome to all participants in this year's Women in North American Aquaculture Summit. For career opportunities with Mowi in Canada, please visit our careers page at https://mowi.com/people/vacancies.
For more information, visit MOWI Canada East: https://mowi.com/cae/ and MOWI Canada West: https://mowi.com/caw/